Good night, sleep tight, don't let the mosquitos bite!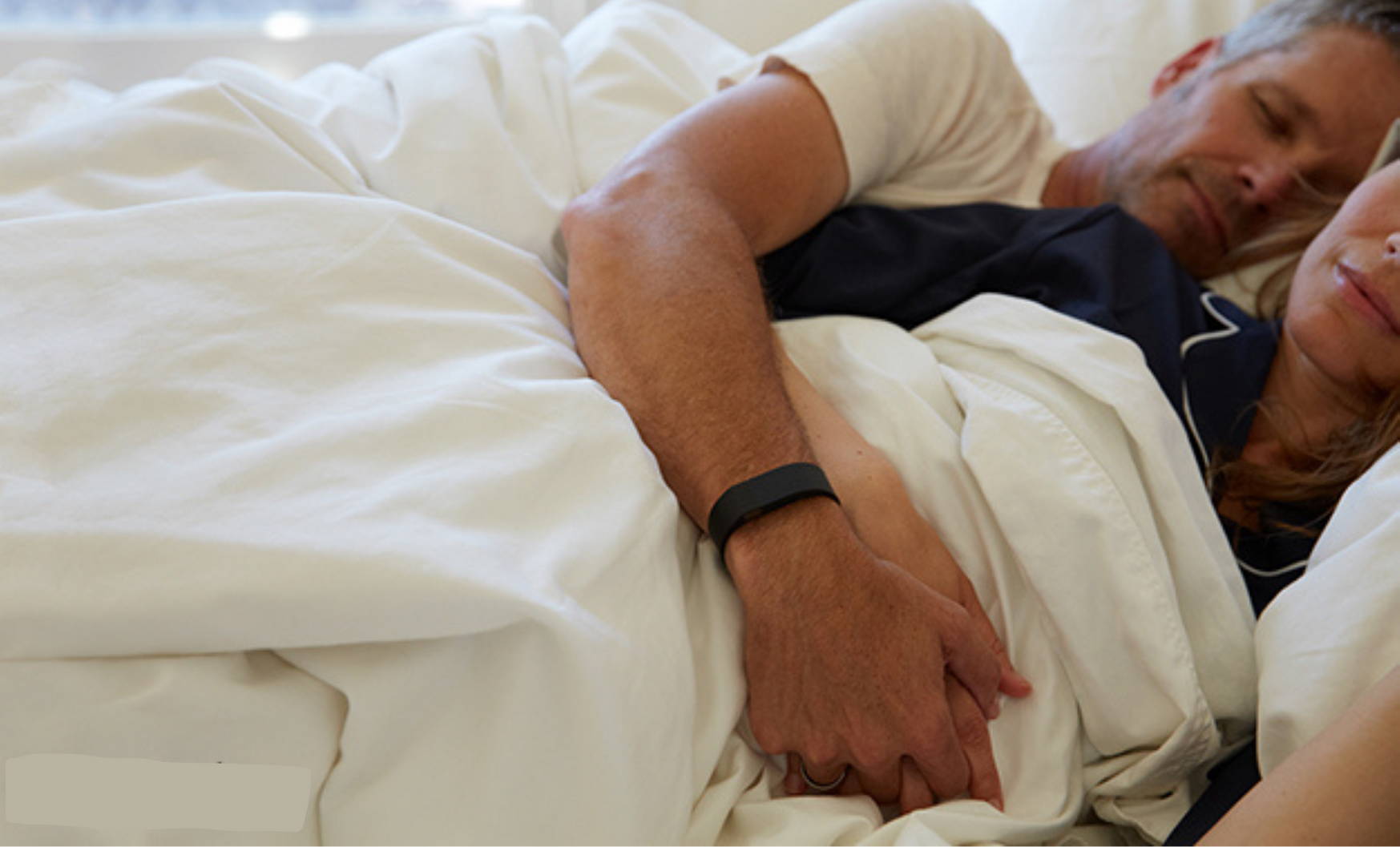 Wake Up Bite Free!!
Protecting yourself and loved ones from mosquitoes is easier and safer than ever!
The Mosquito Band is kid safe, chemical free & pet friendly! An energy efficient wave of ultrasonic frequencies are emitted from the band , mimicking the sound of predators such as dragonflies & bats , which in turn repel the mosquitoes twice as effectively as toxic sprays and zappers.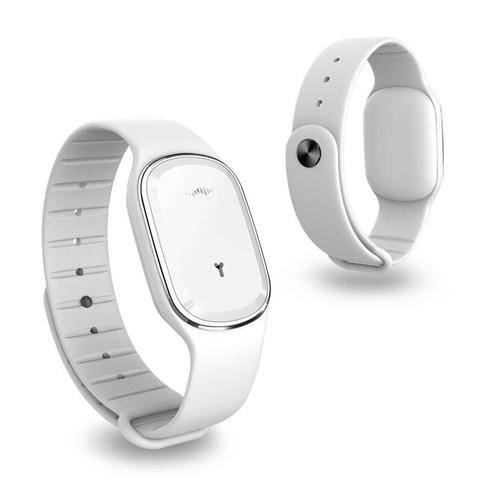 Bug Bands can be both stylish and effective!
The sleek compact & futuristic design of our band will look amazing while worn by the pool, at the beach, or just relaxing with family.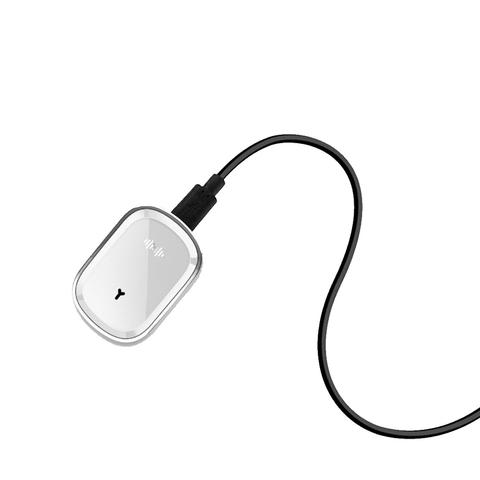 A Universal USB power port allows you to power and use your mosquito band with an adapter, power bank, computer and more making the Mosquito Band perfectly portable for outdoor dining or camping adventures.
The Mosquito Band charges in as little as 30 minutes and has 130 hours of battery life.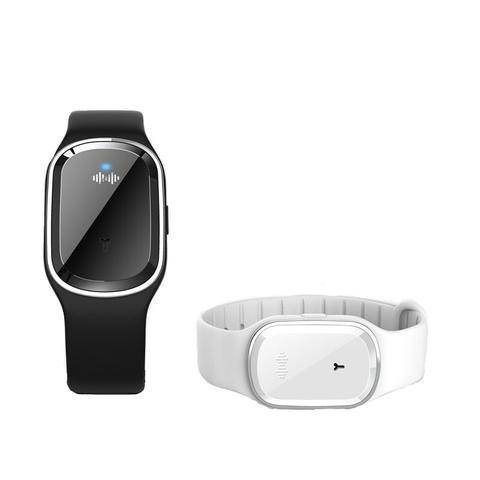 The energy efficient , radiation free ultrasonic sound waves (34-70KHz) repels up to 95% of mosquito species ( Twice as effective than toxic bug sprays ) This frequency cannot be heard by the average human, and the frequency is safe for pets.
The Mosquito Band is perfect to wear whilst sleeping - so you can wake up bite free!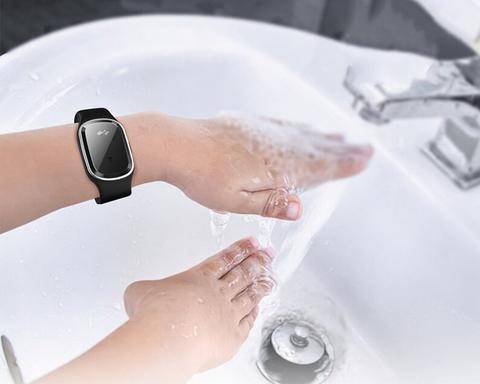 The Mosquito Band is built to be as waterproof as possible, It can withstand rainfall and water splashes but please do not submerge underwater.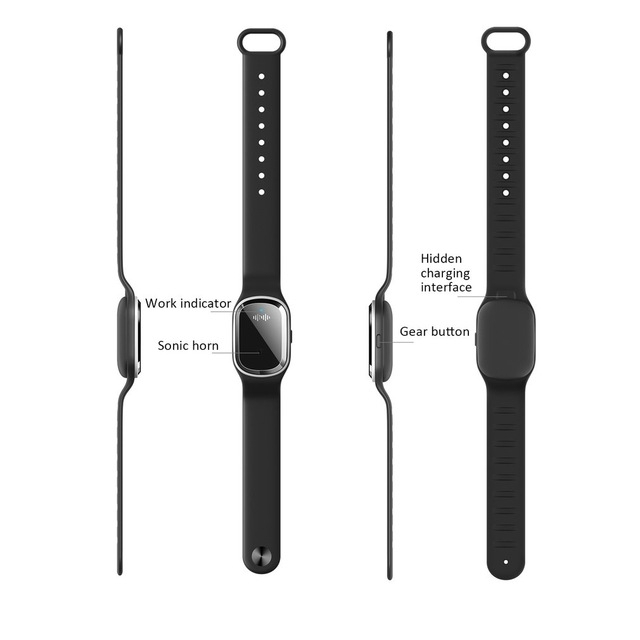 This ultrasonic and electronic watch band is made from Silicon, making it soft and comfortable to wear.

Recommended for good health as it protects from virus-carrying mosquitos and other bugs.

It charges super fast and saves energy and power so you can wear it all day, up to 130 hours.

It has easy to operate 3 modes: Indoor, Outdoor and Silent mode.

It is non-toxic and waterproof as well.

Its adjustable wrist band allows you to get for your kids and parents as well to protect them indoors and outdoors, all season long.

With each order, you get a charging cable and instruction manual.

It comes in Basic Black and Bright White.
For personal use, you will only need one band for yourself, but if you are with family or a group of people, we recommend purchasing one for each member of your family. We are currently offering huge discounts on purchases containing multiple bands.
The Mosquito Band is built to last a lifetime, so you will only ever need to buy one per person!
Please note that we do not authorize any third party to advertise or distribute our products. Please purchase our products through our official website ONLY.